Welcome to Pelican Prowash
Here at Pelican Prowash, our goal is to help you keep your home, business, or other property looking great and in great condition. To do this, we offer a wide range of exterior cleaning services designed to keep your siding, pathways, driveways, walls, and other structures looking their very best. We use soft washing, a method designed to target the root cause of dirt buildup to produce a more thorough, longer-lasting clean.
The root cause of dirt buildup on your siding (or other structures) is mold, mildew, algae, and similar microorganisms. These tiny creatures trap dirt particles and hold them against surfaces, giving your structures a dingy, grimy appearance. Soft washing uses a blend of specially chosen cleaning solutions to eliminate these contaminants, which gets your surfaces cleaner and ensures that they remain clean for longer than they would if washed with water alone.
WE OFFER DISCOUNTS!
Contact us today to learn how we can help you make your property look like new! We even offer discounts for military, fire, police, paramedics, and teachers.
Exterior House Washing
Our team provides the expert exterior house washing services you need to keep your home looking its best.
Exterior Office Washing
We'll keep your business spotless so that you can always make a strong first impression on your customers.
Landscape Lighting
You can turn to us for help with landscape lighting design and installation.
SoftWash Authorized Professional
Our team has extensive training in soft washing techniques, and you can count on us to deliver the top-notch results you deserve.
Great Referral Program
We offer great kickback benefits to anyone who refers us to new clients.
We Offer Landscape Lighting
After we clean your home, we can also install landscape lighting to let you show it off properly.
ReferraL Program
We'll make your home shine with every wash, and we can do it for your friends and family, too! When you let them know about our services, you'll automatically be inducted into our referral program.
Gallery
Our team at Pelican Prowash offers the expert exterior cleaning services you need to keep your home looking its best. No matter what structure you need to clean—whether it's your siding, concrete pathway, deck, patio, or anything else—you can count on us to get rid of the dirt and grime and make it look like new. This gallery contains photos of our past work, and we encourage you to take a look through the photos to see our results for yourself. If you need soft washing services for your Southport, North Carolina property, just give us a call.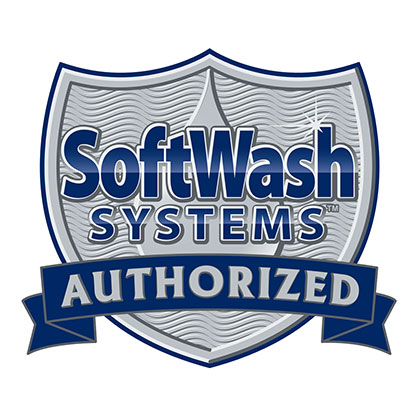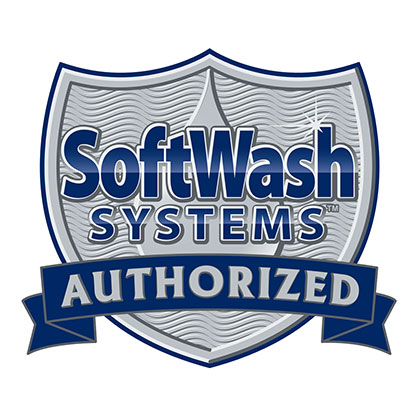 Highly recommend Pelican Prowash! John and Amber did a phenomenal job on our home, patio, and windows! They even worked with my schedule to get our home cleaned before a bridal shower I am hosting! Thank you, Pelican Prowash!
– Brooke S.
Pelican Prowash did an amazing job. They communicated well and were on time. Highly recommend this option over power washing.
– Lina D.
Amber and John did a great job! Took the extra time needed and made sure all was in tip-top shape.
– Joe M.
Pelican Prowash did a very good job cleaning my house, gutters, downspouts, driveway, patio, and walkways. They removed all the algae and mold stains on the concrete patio and paver walkways. I'll be using them again in the future.
– Elizabeth S.
John came out to my house in Hampstead and did an awesome job. He washed off the brick and vinyl and took care of the windows. I would highly recommend his service. No more spiderwebs and clean windows!!
– Scott B.
Contact Us
Our team is proud to serve Southport, North Carolina and surrounding areas, and we want to help you do what's best for your property. If you are interested in learning more about our soft washing services, just give us a call.