At Pelican Prowash, we're always excited to talk about soft washing and how it can bring out the best in residential and commercial properties. Recently, we had the opportunity to go on Shop Small ILM, a podcast that highlights small businesses in our area, and talk about who we are, what we do, and what makes us different.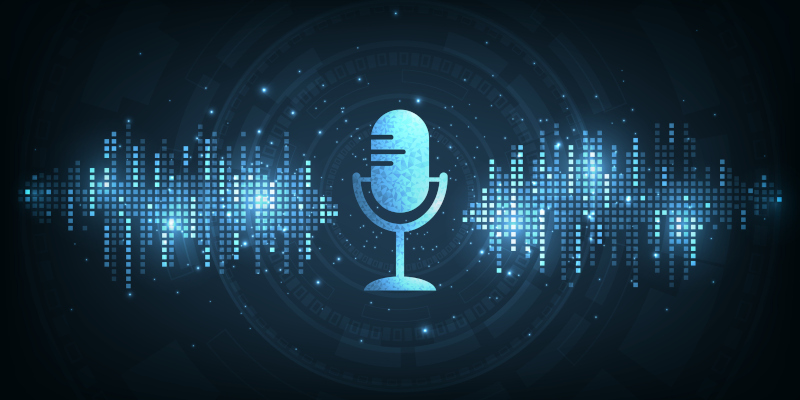 One of the main things we highlighted during this podcast episode is that we have a soft and quiet touch. Our cleaning system runs off of five marine batteries, which keeps our cleaning processes quiet. And we also use low pressure and a combination of biodegradable soaps and solutions to get surfaces clean. For home and business owners, this means a better clean without loud sounds that interrupt what you need to do.
Check out the recent episode of Shop Small ILM to hear our founders, John and Amber Scholz, talk about soft washing and why it's a great option for your home or business. You can find this episode on Apple Podcasts, Spotify, and Amazon Music.