Washing an asphalt shingled roof correctly and keeping it free of debris are important for the maintenance of your roof and keeping it in good condition. However, specific techniques should be followed to avoid damaging the shingles or the overall structure of the roof. Incorrect methods can cause roof damage, leaks, and premature wear.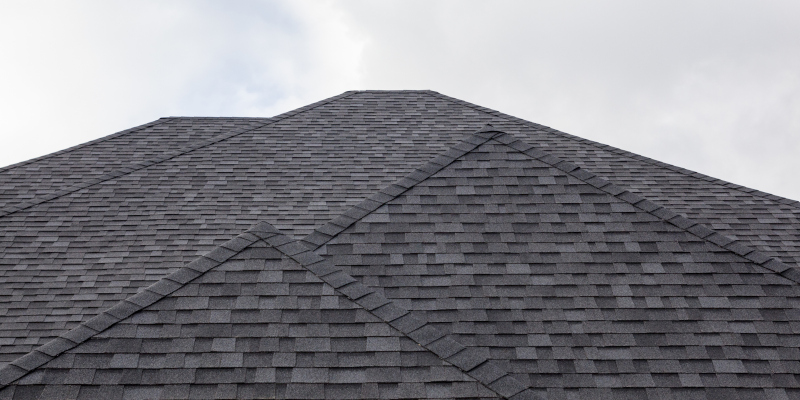 Here are some things to ask before hiring someone to wash your roof for you:
Safety First: Will they use appropriate personal protective equipment (PPE), such as safety harnesses and gloves? Better yet, can they wash your roof without getting on it? A good softwashing company has the ability to wash roofs from the ground or ladders.
Cleaning Solutions: What cleaning solutions will they be using? Have those been third-party tested? Were they designed specifically for shingled roofs?
Low-Pressure Washing: Softwashing is the only approved method. The company should be fully dependent on their solutions doing the work and not need any level of pressure to wash your roof. High-pressure washing can remove granules from the shingles. A surface cleaner should NEVER be anywhere near any type of roof.
Following Manufacturer Guidelines: Shingles have different care requirements. A professional roof washer should always ask what type of shingles you have and use their resources to check their methods. As the homeowner, you should also refer to the manufacturer's guidelines and ask questions.
Property Protection: Any professional you hire to wash your roof should be able to outline for you how they will be protecting the rest of your home and your landscaping. Ask lots of questions.
Helpful tip: As a homeowner, you should also trim overhanging branches. This helps to reduce the buildup of debris and prevent moss growth. It also helps prolong the cleanliness of your roof.