Our team offers thorough exterior office washing services to help you keep your building looking its best.
While the challenges of running a business vary from industry to industry, there are certain things every business owner will need to do to keep their operation successful. For example, no matter what your operation does, you will need to keep your facility clean. If your office building's exterior is looking dull or grimy, you can turn to our team to get the exterior office washing services you need to make it look like new.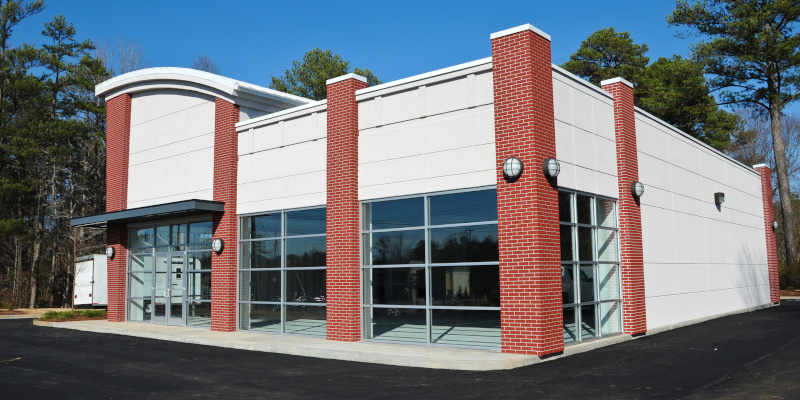 For our exterior office washing services, we use a method known as soft washing. Unlike standard pressure washing, which uses water pressure alone to remove dirt and grime, this technique involves first treating the target surface with a specialized blend of cleaning products. This solution will loosen the dirt and grime, making them easier to remove, and kill any mold, mildew, algae, or other microorganisms that may be present. Once the cleaning solution has had time to work, we will spray down your building with very gentle water pressure to wash all the gunk away.
Soft washing is designed to address the root cause of dirt buildup—namely, mildew, mold, and algae, which all trap dirt particles and cause staining. Because of this, our exterior office cleaning services produce a more effective, longer-lasting clean than standard pressure washing, and we are confident you will notice the difference.
We are proud to serve local businesses in Wilmington, North Carolina and the surrounding areas, and we want to help you take care of your facility. If your building's exterior is looking dingy, simply give us a call to get our exterior office washing team on the job.
---
At Pelican Prowash, we offer exterior office washing services in Southport, Chapel Hill, Cary, Apex, Holly Springs, and Wilmington, North Carolina.