Keep your patio spotless when you turn to us for soft washing.
A patio offers you a lot in the way of curb appeal and opportunities for your own enjoyment. It's the perfect place to spend time outside, chat with your loved ones, or relax after a long day. But just like any other outdoor living area, your patio is going to accumulate dirt and other substances over time. To make your time on your patio enjoyable once again, turn to our team at Pelican Prowash for the best patio cleaning service you've ever experienced in Wilmington, North Carolina or surrounding areas.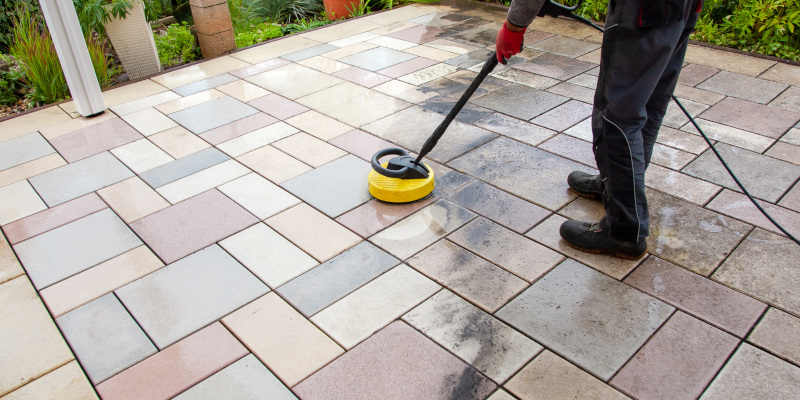 Our patio cleaning service is perfect for all kinds of patios, whether they're made of concrete, brick, stone, tile, or any other material, because our method is gentle enough for all of them. It's called soft washing. Developed in the 1990s as a safe, gentle alternative to pressure washing, soft washing won't cause pitting, cracking, or any other kind of damage to your patio.
Instead, it uses water-based and biodegradable soaps that will kill organic substances like mold and bacteria, as well as break down dirt. Since the soaps do all the work of removing contaminants, we never have to use highly pressurized water. We use less water too, so soft washing is a great option for environmentally conscious homeowners.
You can rest assured that our team members are professionals at what we do. We are SoftWash Authorized Professional who continually work hard, learn more, and maintain our credentials. If you need patio cleaning, contact us today to schedule your on-site consultation.
---
At Pelican Prowash, we offer patio cleaning services in Southport, Chapel Hill, Cary, Apex, Holly Springs, and Wilmington, North Carolina.