Get a deeper clean for the exterior of your home by targeting the real cause of the grimy buildup.
In Wilmington, North Carolina, we aren't strangers to finding a buildup of dirt and grime on the exterior of houses. It can be easy enough to clear it away if you use the right methods, but the key is to target the root cause of the buildup rather than just the surface grime. Most often, this root cause is a buildup of microorganisms like mold, mildew, and algae. We at Pelican Prowash are highly experienced in removing such buildup with our soft washing services.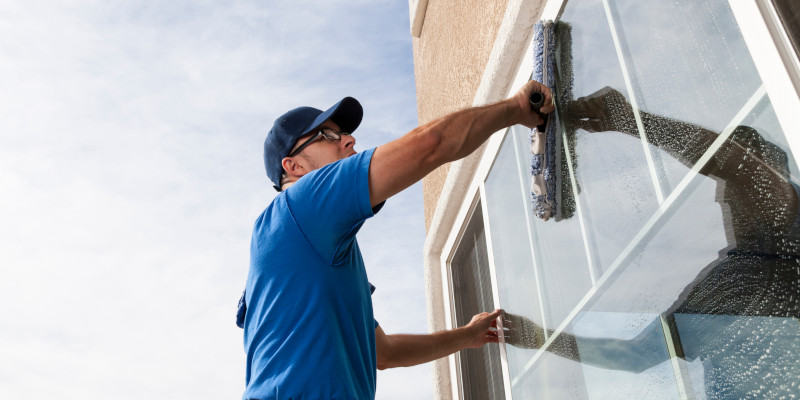 Soft washing is exactly what it sounds like: a method of washing that uses a soft water pressure to remove the grime. It's highly effective and doesn't cause any damage to any part of your home. The reason why it's so effective is because we first start by applying a specialized cleaning solution that effectively eliminates any dirt, mold, mildew, or algae that may be collecting on the exterior of your home. By breaking down and eliminating these contaminants, we provide you with a more noticeable, longer-lasting clean for your home. From there, we use a gentle water pressure to wash everything away and leave your home looking beautifully clean.
Whether you need our soft washing services for your siding, walkway, or other exterior structure; you will find it in the best possible condition once we have finished our services. Our services are way more effective than pressure washing, and you will never want to go back. Let us target the real cause of the grimy buildup on your home and provide you with a deeper clean through our soft washing services. Give us a call to schedule our services today.
---
At Pelican Prowash, we offer soft washing services in Southport, Chapel Hill, Cary, Apex, Holly Springs, and Wilmington, North Carolina.
Similar Services We Offer: